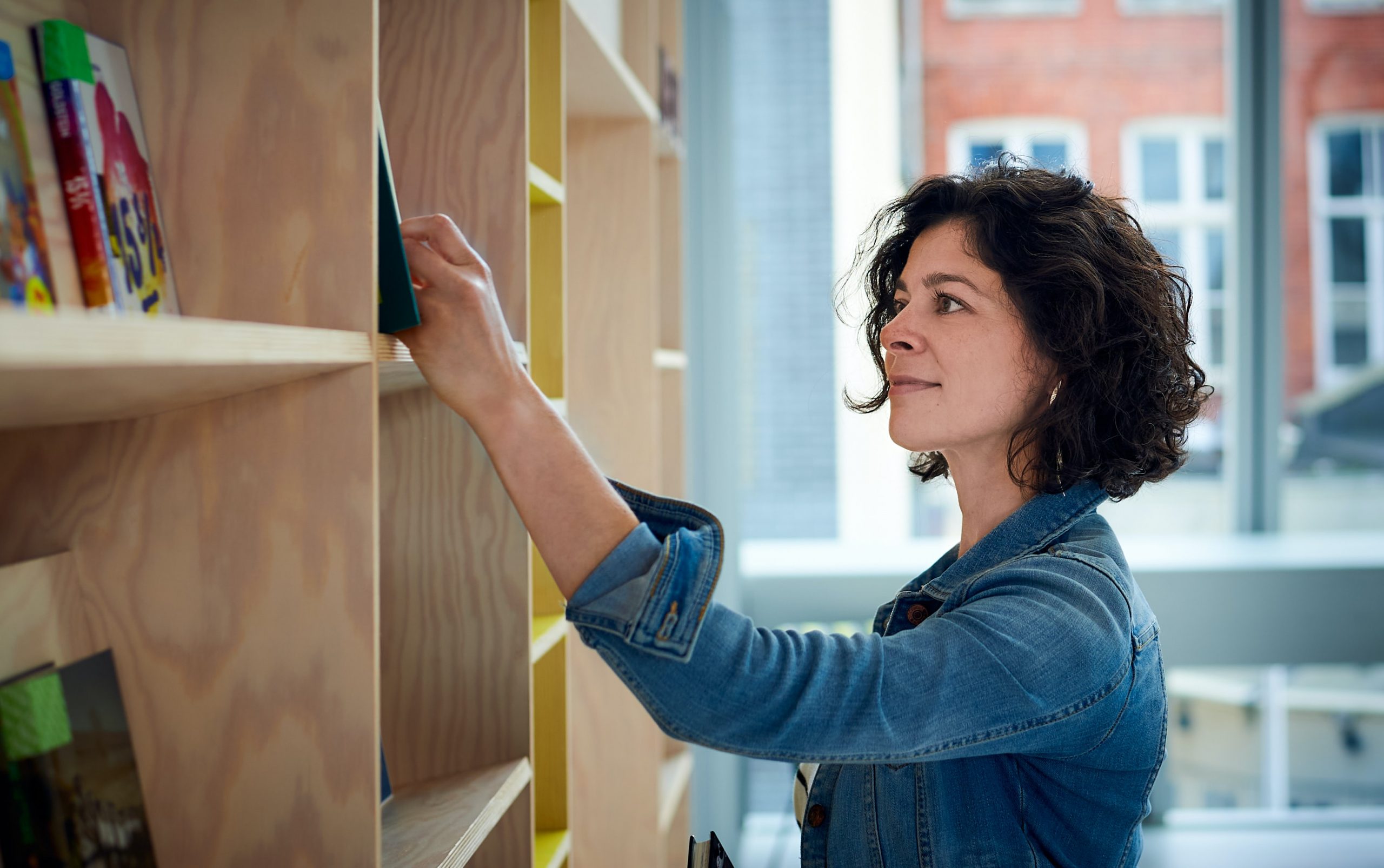 Contact us:
(304) 358-7038
Street Address: 256 North Main St. Franklin, WV 26807
Mailing Address: P.O. Box 519 Franklin, WV 26807
Sunday-Monday
Closed
Tuesday - Friday
10am - 5pm
Saturday
9am - 3pm
Board Meeting  Tuesday, February 8, 2022 at 5:00 p.m.
Friends of The Library Meeting Tuesday, February 1, 2022 at 4:00 p.m.
Friends of the Library Annual Meeting Saturday, February 12, 2022 at 6:30 p.m.
Blood Mobile  Monday, December 20, 2021 CANCELED
Please complete this broadband survey.  Make your voice heard.
https:www.capito.senate.gov/ShareYourStories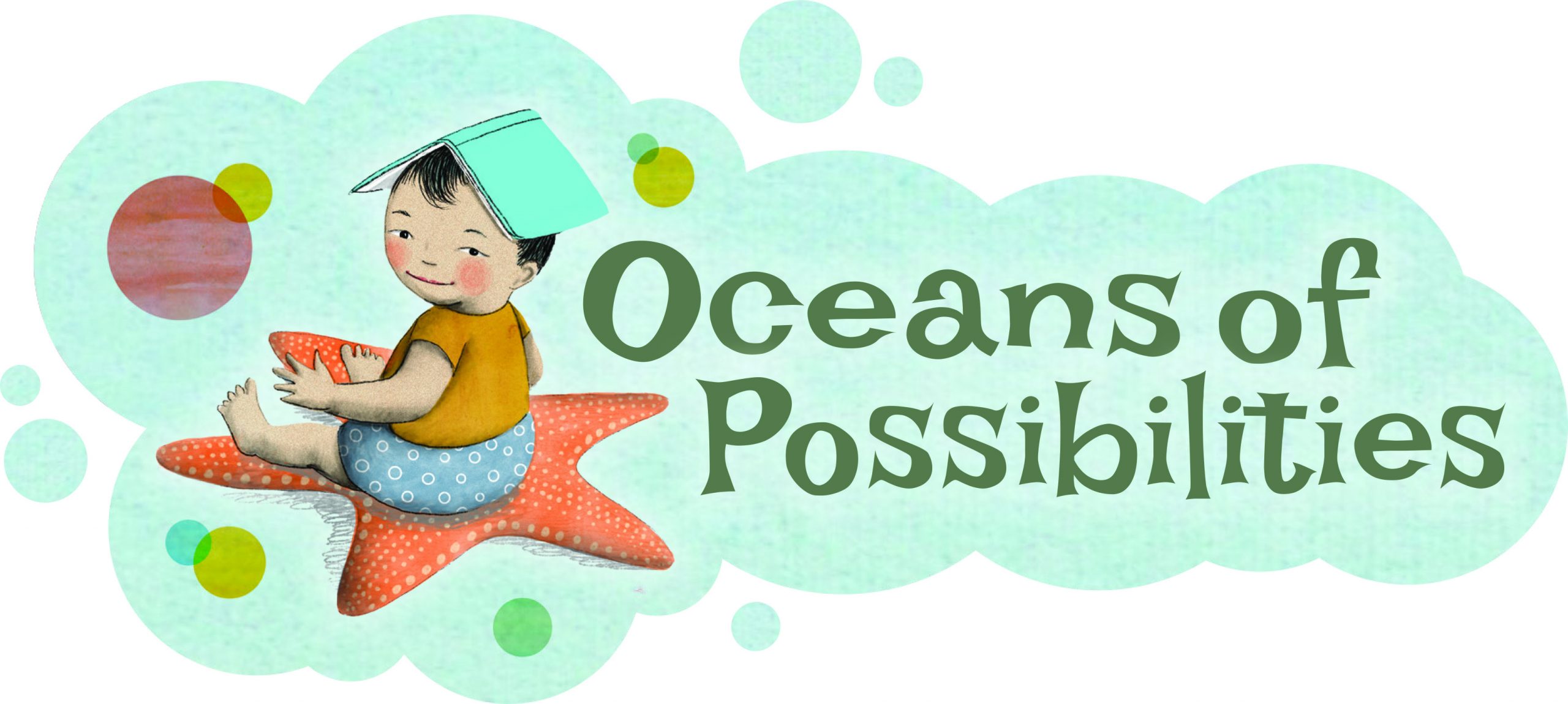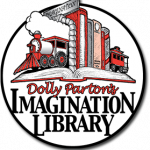 Learn more about the
Imagination Library Program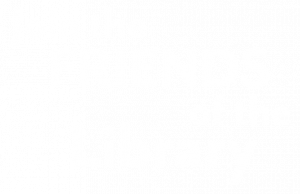 Make your donation in-person at the library!